Famously known for the 8th Wonder of the World, the Wildebeest Migration. The Masai Mara is home to the "BIG FIVE" that is the Lion, Leopards, Buffaloes, Elephants, and Rhinoceros, the best game viewing reserve in Kenya all year-round. The Great Migration is one of the most impressive natural events worldwide, involving more than a million wildebeests and zebra who migrate annually to Masai Mara from Serengeti plains in Tanzania in search of fresh pasture.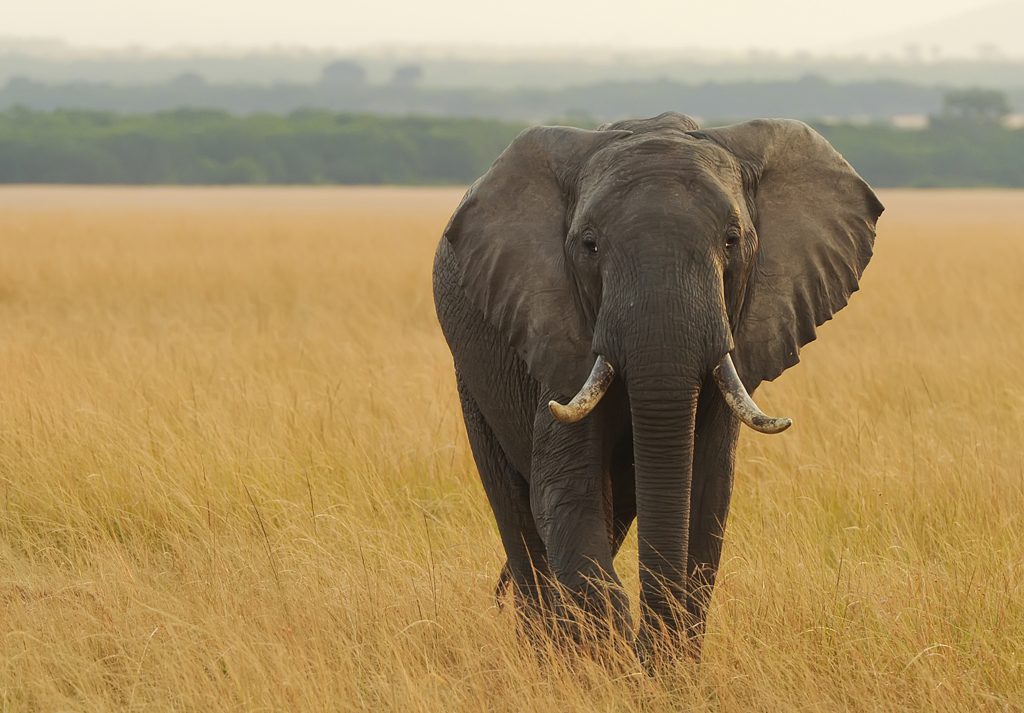 More than 470 species of birds have been identified in the park, many of which are migrants. Birds that call this area home for at least part of the year include ostriches, secretary birds, hornbills, marabou storks, crowned cranes vultures, long-crested eagles, African pygmy-falcons, and the roller; the national bird of Kenya.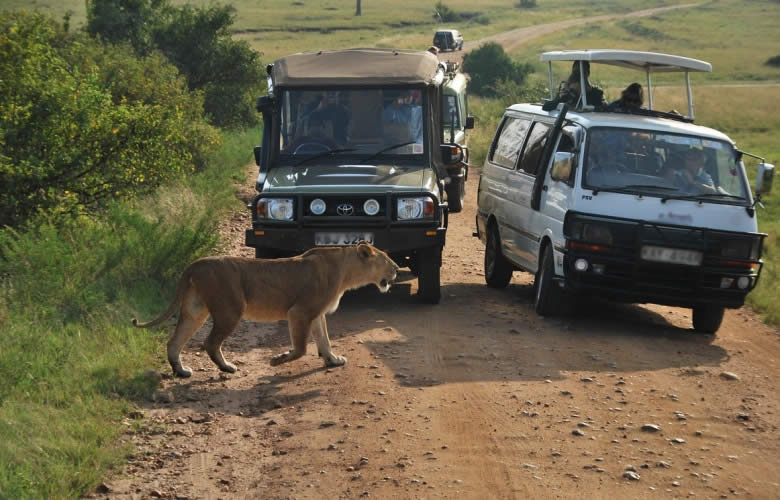 The game drive gives you an unforgettable experience. The cuisines from different camps and lodges and one more experience one should not leave the Mara without is the interaction with the Maasai people when you visit their villages and get to learn their culture like the dance, attires, their houses, cattle and carry some souvenirs with you for memories.
Some of the best hotels/camps at Masai Mara
[su_custom_gallery source="media: 2262,2263,2264,2265,2266,2267,2268,2269,2270,2271,2272,2273,2274″ limit="19″ width="350″ height="400″ title="always"]