Who We Are
Kevic Tours & Travel is a travel business that assembles and delivers premium luxury adventure experiences to small groups of people. Kevic Tours & Travel is classified as an online travel agent and luxury adventure tour operator based in Nairobi, Kenya established in October 2020.
Kevic Tours & Travel's mission is to become one of Kenya's most successful companies. In addition to this, Kevic Tours & Travel aims to be a global luxury brand and a worldwide leader in creating opportunities to enjoy, meet, share and discover the world with other passionate travelers through stylish experiences.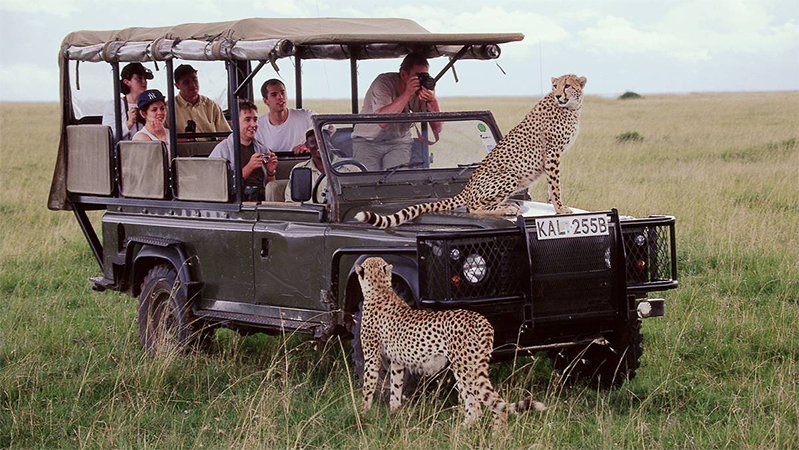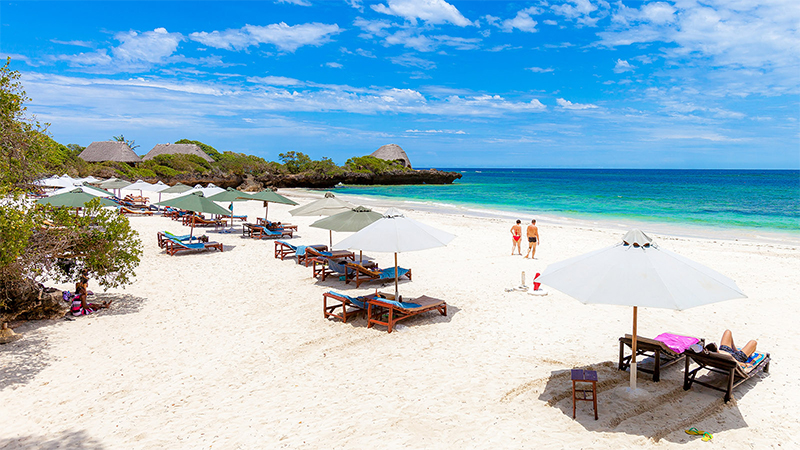 Mission
We are committed to providing our clients with excellent service and a complete end to end booking solution covering all aspects of your travel needs tailored in the house at affordable rates with proactive customer service.
Vision
To be the leading tours and travel company in East Africa and beyond
Our Values
Excellence Customer Service
Timeliness
Openness
Our benefit lists
Why Choose us
When you travel with us, you don't just observe the country through the window pane. You lace up your shoes, you get out of the car. Take in the smells and sounds and colors. Shake hands, respond to smiles, and start conversations. You become part of this timeless place, which makes you want to keep it for eternity. That's a passion we share with you, which makes us a team in trying to protect this treasure.
The driving force behind Kevic Tours & Travel is to help local communities
safeguard their habitats and ecosystems so that they can be experienced by future generations, and we're involved on the ground in various educational and awareness efforts towards wildlife conservation.
Kevic Tours & Travel has partnered with safaribookings.com.